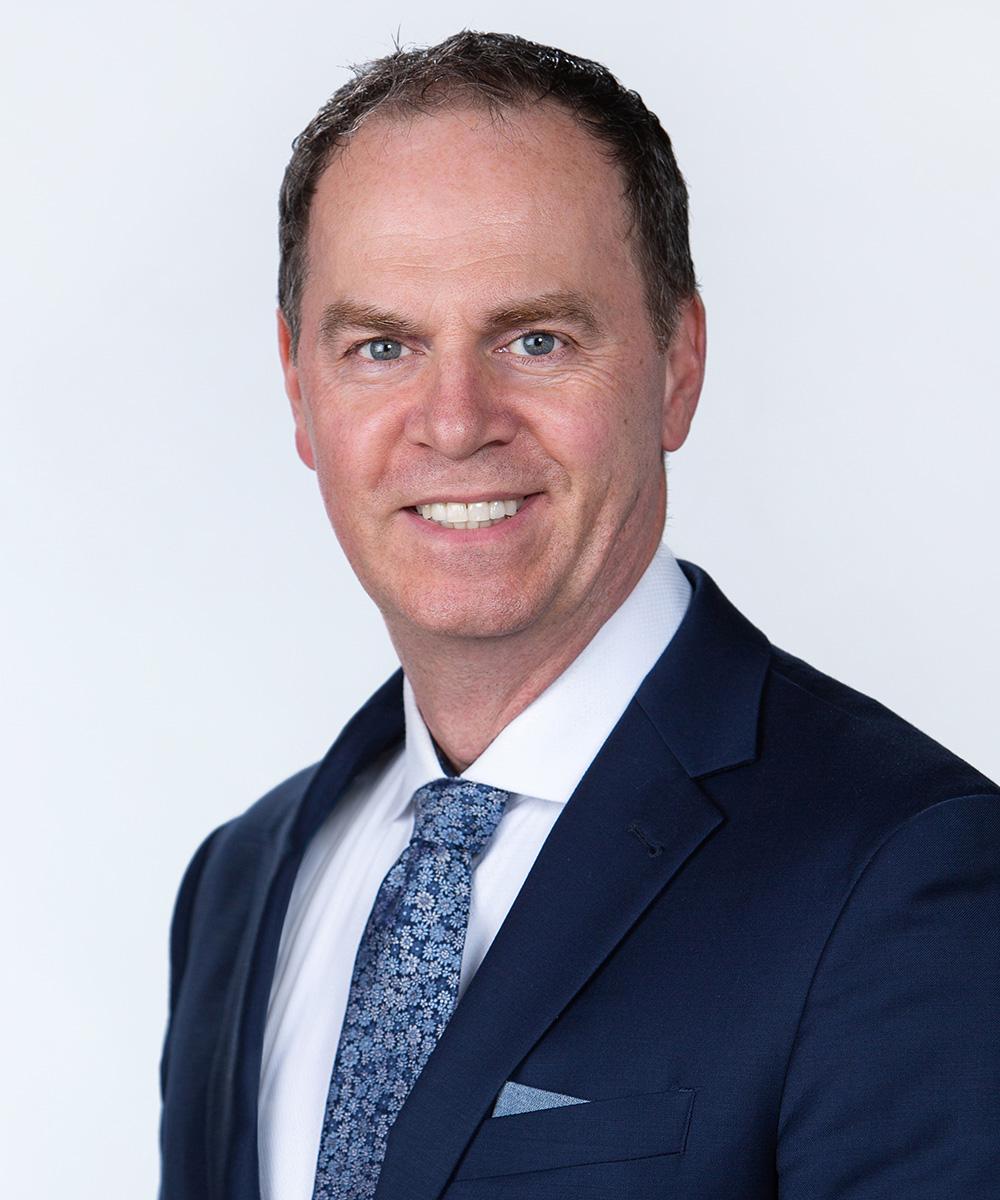 Collin Prince

CFP®, RRC
Executive Financial Consultant
Collin was keenly aware of his calling to help people become wealthy as a young child. His career began at a major Canadian chartered bank before he joined IG Wealth Management in 1997. Collin's knowledge and experience in financial planning enable him to consistently work with clients to create wealth, achieve financial independence and transfer wealth to the next generation, all using tax-efficient strategies.
With 25+ years of experience in the financial services industry, Collin developed a simple approach to communicating financial complexities in plain language, whether to clients or during volunteer educational sessions with youth and college students. He has received honours and accolades from IG throughout his career. Collin values mentoring colleagues and spent a portion of his career at IG as a Division Manager, training and supporting new consultants in providing excellent client service. He has served and chaired local community boards and supports various charities.
When he is not spending time with clients helping them grow their wealth, Collin enjoys travelling and trying out new restaurants and cafes with his wife and two children. His other interests include cars, grilling, camping and fitness, but none compares to his passion for financial graphs and charts.
 Life is 10% what happens to you and 90% how you react to it. 
Charles R. Swindoll
---