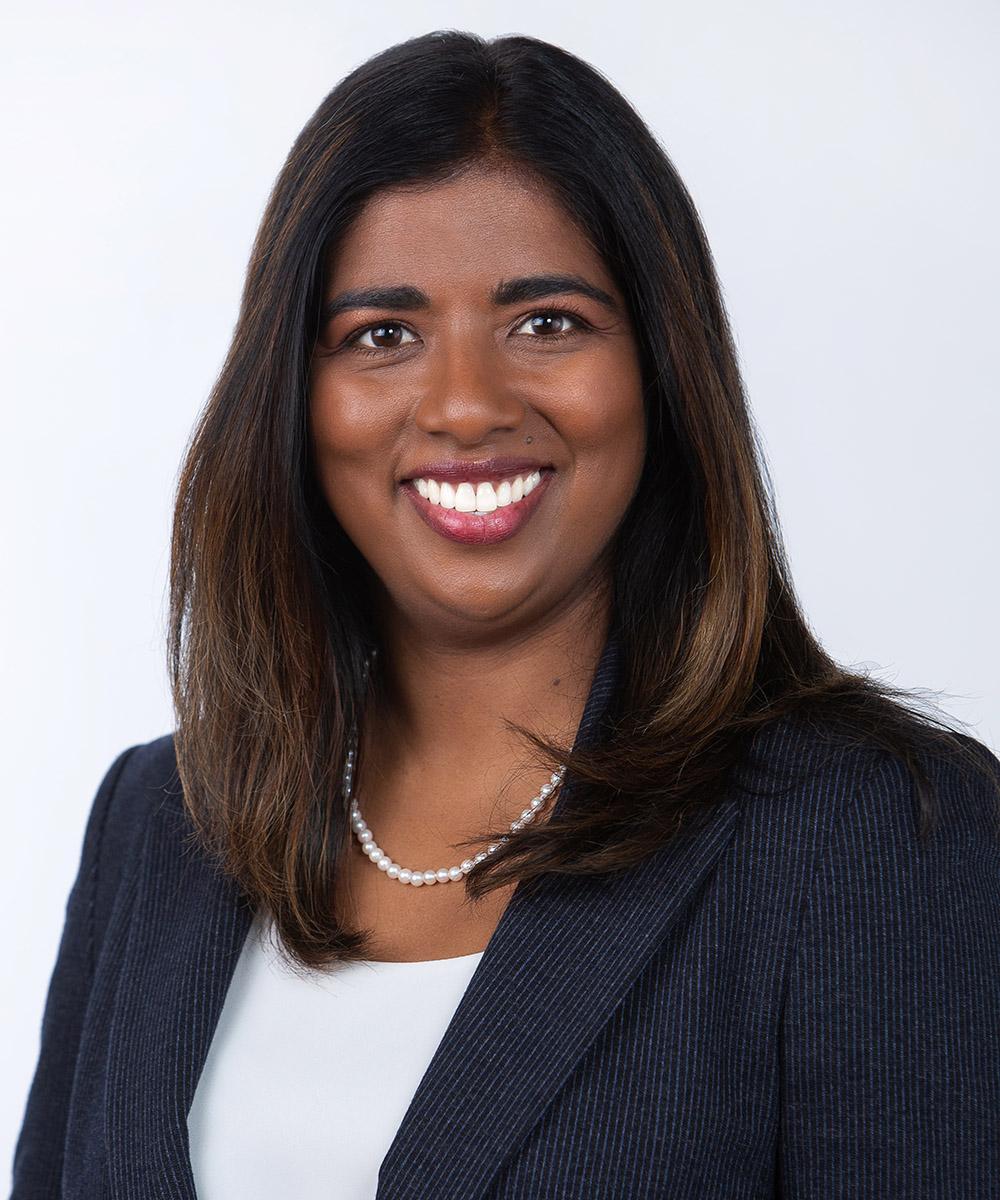 Sherry Prince
Associate Consultant
Sherry believes that financial stability creates stronger individuals and families to build a better society. Her passion is to help our clients realize their dreams by achieving their financial goals. Sherry has received extensive training in financial planning from IG Wealth Management. She continually improves her knowledge to better serve clients through ongoing courses and is currently working toward her CERTIFIED FINANCIAL PLANNER® designation.
Sherry has many years of experience working in the federal government in many departments in progressively responsible roles. Her main experience was in leading stakeholder relations in multi-stakeholder environments to assist industrial, municipal and charitable client groups in obtaining federal grants and contributions. Her work in government has honed her human relations skills, ability to establish and maintain effective relationships and given her a keen understanding on how to assist clients on achieving their goals.
When not spending time with Collin and their children, Sherry spends time volunteering in her community and has served on various local boards and committees with a focus on organizations that support and empower women.
 You owe your dreams your courage. 
Koleka Putama
---